NSA Store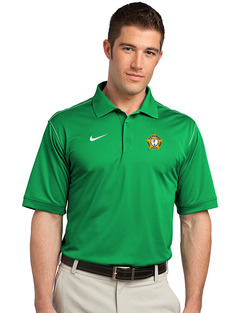 NSA is excited and happy to announce the launching of our NEW online apparel store, where you can buy National Sheriffs' Association (NSA), National Association of Triads (NATI), National Sheriffs' Institute (NSI), and National Neighborhood Watch logo gear from Nike, OGIO, Ashworth and many other brands. Apparel can be customized with different logos to fit your individual needs. We also have items for children and juniors. You will be surprised at our selection of hats, bags and golf gear.
Start saving at our Online Store now - take 15% off your order with no minimum! Click here for this great offer.
NSA Publications and Paraphernalia Store
Welcome to the NSA Store where you can purchase NSA publications and training materials, "Sheriff" magazine, Neighborhood Watch products, Cyalume products, and more!
You must log on or create a new account to purchase products in the NSA Store. 
Please Note: Pricing for non-members is significantly higher than for members. Join NSA today to receive the discounted member prices.
Neighborhood Watch Signs
Click here
 to order your Neighborhood Watch and Neighborhood Watch NOW app signs.