NSA Mourns Loss of Colleague Loren Hoekstra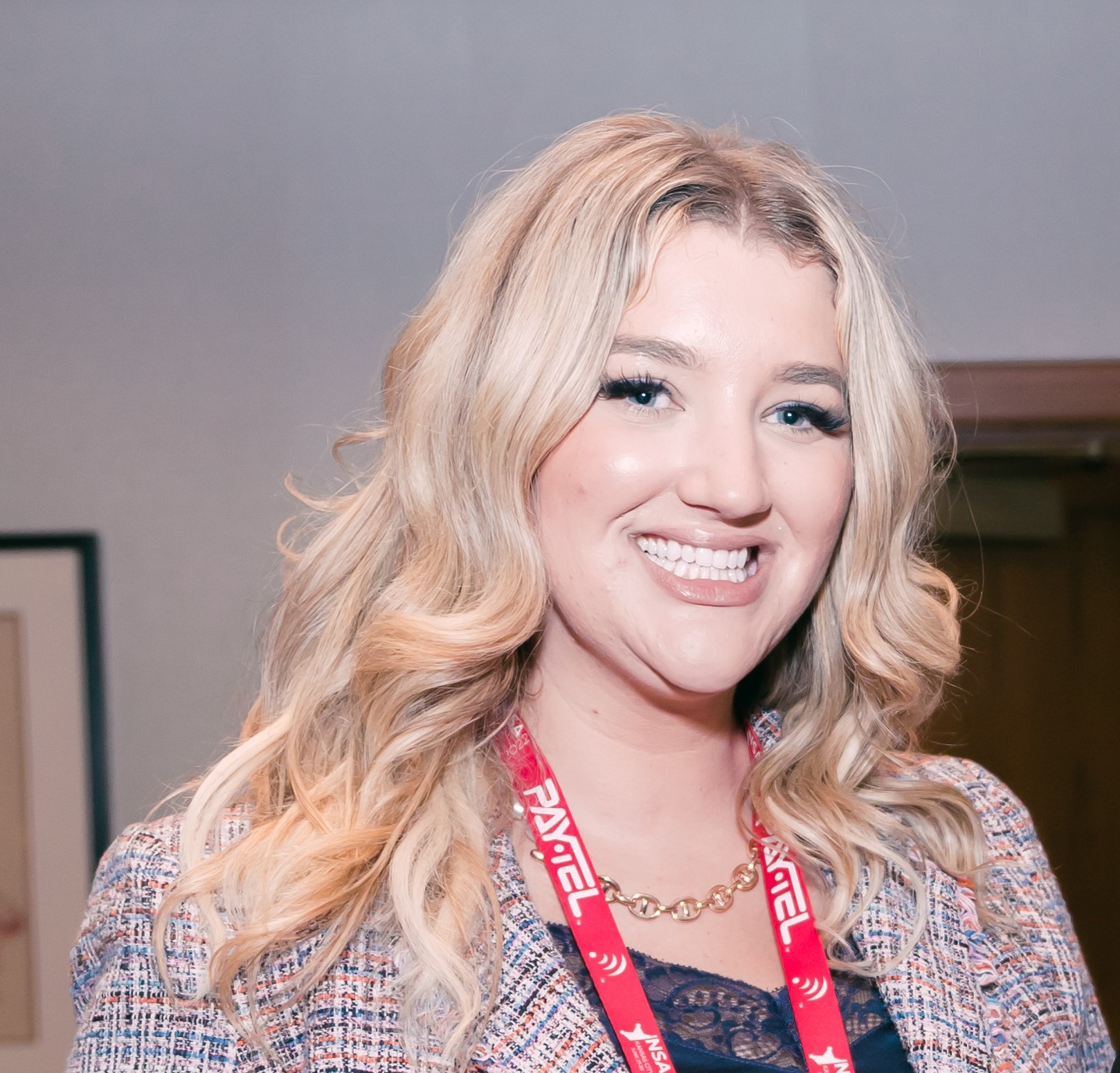 It is with profound sadness that the National Sheriffs' Association announces the passing of Government Affairs Director, Loren Hoekstra.
Loren had been a part of the NSA family since 2020, and in that time, she was instrumental in ensuring sheriffs' voices are heard on the Hill. Loren was dedicated to our nation's sheriffs and her loss leaves a tremendous hole in the hearts of those who knew her.
NSA sends our deepest condolences to Loren's family and friends and shares in their profound grief. 
Visitation will be held on Friday, August 26, from 4 to 8 p.m. at Pederson-Volker Funeral Chapel, 44 E Columbia St., Chippewa Falls, Wisconsin 54729.
A funeral service will be held at 11 a.m. on Saturday, August 27, at Central Lutheran Church, 28 E Columbia St., Chippewa Falls, with the Rev. Robert B. Hoekstra officiating. Visitation will also begin at 10 a.m. Saturday at the church.
In lieu of flowers, you are encouraged to make a donation to Smithsonian Gardens in Washington, D.C.: https://gardens.si.edu/support-smithsonian-gardens/
Cards and notes can be sent to Loren's Father and Mother at:
Rev. Robert and Heidi Hoekstra
c/o National Sheriffs' Association
1450 Duke Street
Alexandria, VA 22314