Distracted Driving National Enforcement Mobilization
October 5, 2020

to

October 12, 2020
The National Enforcement Mobilization is October 5-12, 2020.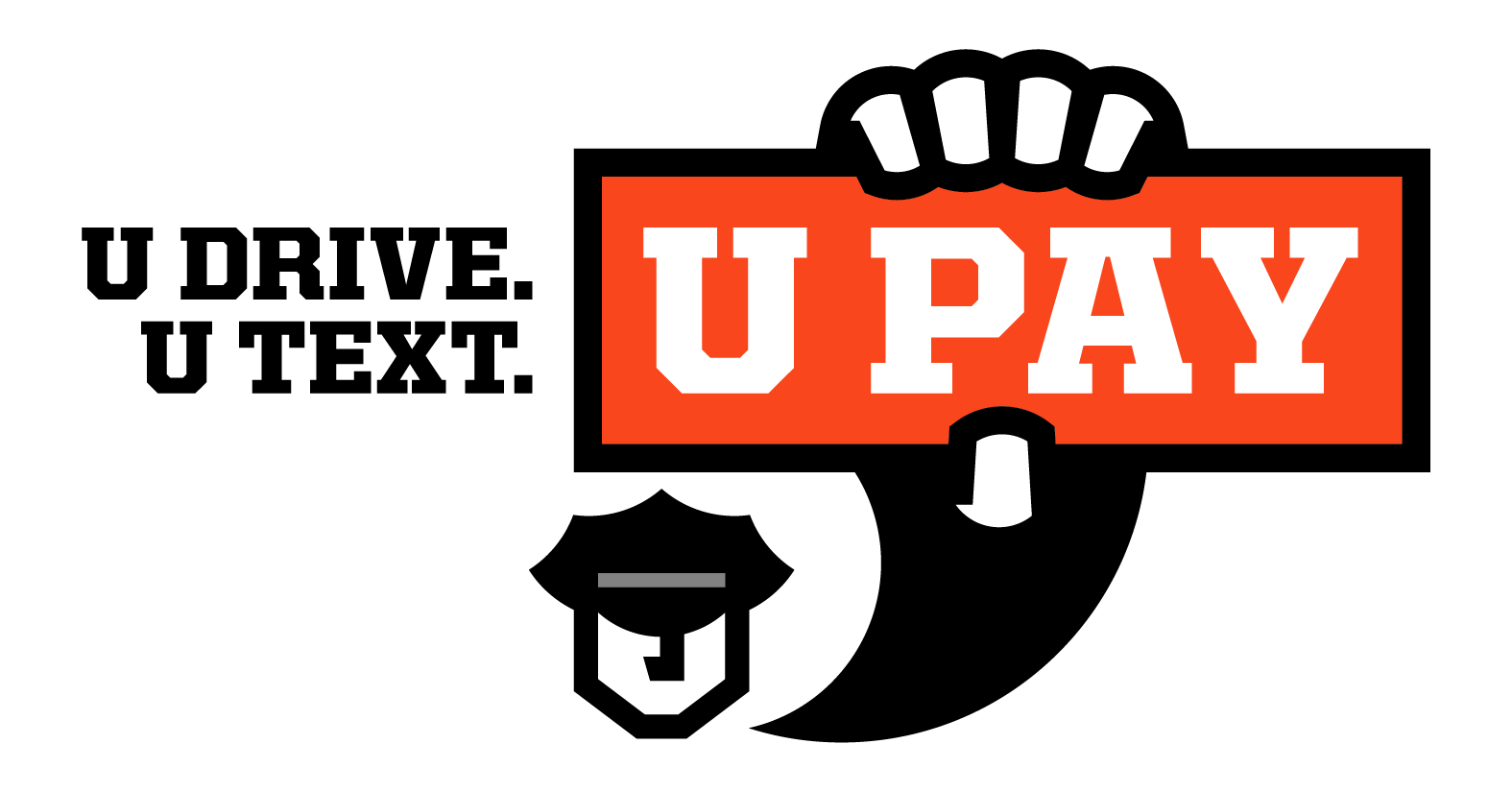 U Drive - U Text - U Pay is a campaign centered on aiding law enforcement officers in their efforts to keep distracted drivers off the road. Distracted driving is a first offense in many states and continues to gain recognition across the nation as a deadly problem.
October 5-12, 2020 / national media campaign
October 8-12, 2020 / enforcement mobilization
This campaign is targeted to men and women 18 to 34 years old with a skew toward women.
Use these law enforcement campaign materials to raise awareness in your community about the consequences of texting while driving. These enforcement materials do not focus on social norming - for those materials, please refer to:
For more information, facts, and toolkits, please visit www.Distraction.gov.