Exhibit
A Powerful Assembly For Law Enforcement In Washington, DC
NSA is pleased to offer you the opportunity to exhibit with us during the Winter Legislative & Technology Conference in Washington, DC.  Manufacturers and suppliers to the law enforcement and first responder industries are seeking new and better ways to meet and have meaningful conversations with purchasing decision makers and influencers of these budgets.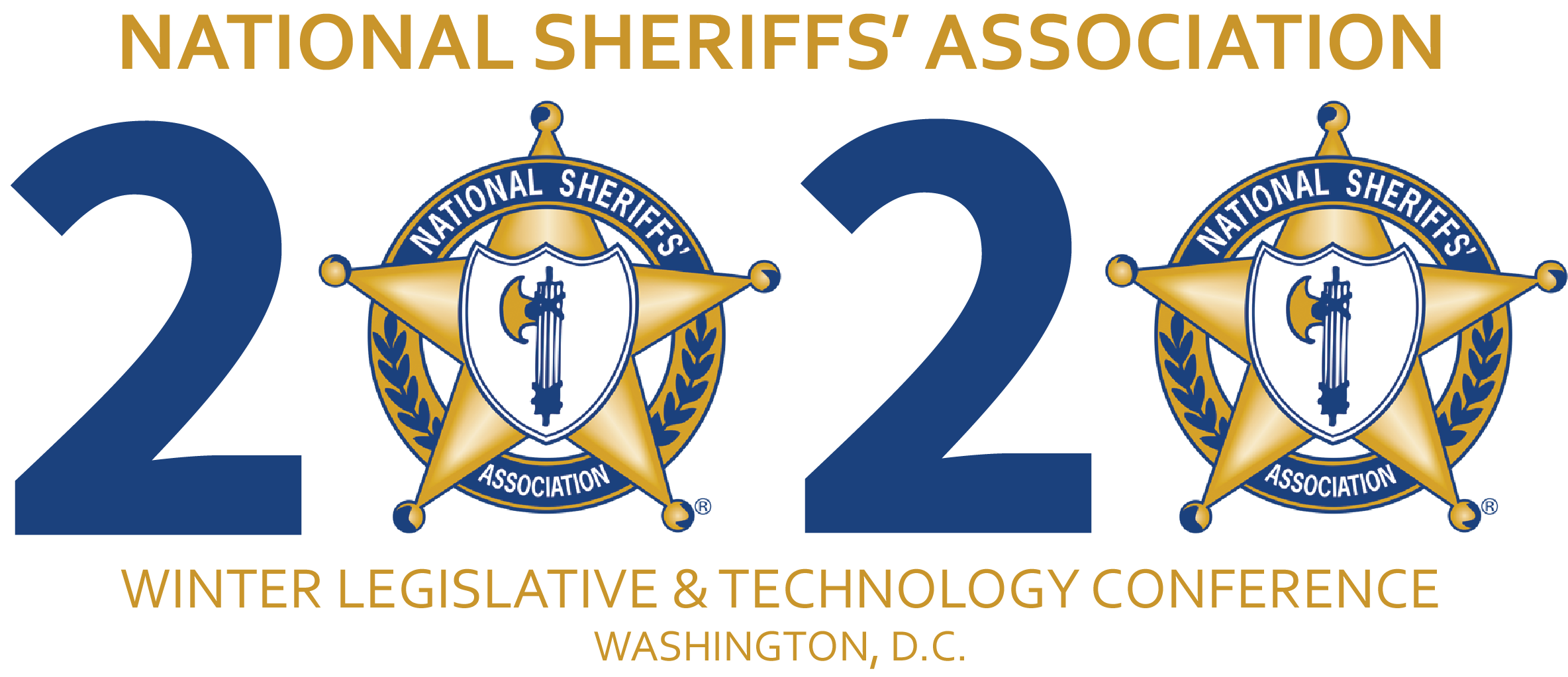 This is a dynamic first quarter 2020 event to jump start your company with new relationships and new leads with powerful people who can make a difference!
NSA's Winter Conference blends a special group of powerful decision makers that you can meet, talk to and begin business relationships with that will pay dividends! 
Meet these Conference Attendees:

NSA's Most Active Sheriffs
Members of Congress
Officials at Federal Agencies
Homeland Security
FBI, CIA, Police
First responders
And more law enforcement professionals

Why They Attend:

Learn the challenges facing law enforcement
Forge new solutions to navigate the future
Seeking new products & technologies as part of those solutions
---
LIMITED Exhibit Space Available
Tabletop exhibit: $1,650
DOWNLOAD CONTRACT VIEW FLOORPLAN
NSA is pleased to offer you the opportunity to exhibit and interact with us during the Winter Conference. Your Exhibit Space Package includes many additional benefits allowing exhibitors to have unprecedented engagement with attendees: 
TWO* full conference registrations which includes:

Name Badge
Admission to all general sessions, seminars, and workshops
Sunday Lunch
Sunday evening Welcome Reception with two complimentary drink tickets

Company listing in conference program, Sheriff magazine (deadlines apply), and NSA website
Draped back wall
6' draped tabletop and 2 chairs
Signage at booth
Pre-conference attendee list (partial list at date of distribution)
Post-conference attendee list
---
Exhibitor Liability Insurance Program
As a standard requirement for all of our show exhibitors, it is necessary for you to carry general liability coverage from an insurance company in good standing with minimum policy limits of $1,000,000 per occurrence and $2,000,000 aggregate. This insurance must be in force during the lease dates of the event.
Download information from authorized provider, Rainprotection.
---
Also Available For Purchase:
Extra Exhibitor Badge - $35.00 each – Includes:         
Name Badge
Admission to all general sessions, seminars, and workshops
Sunday evening Welcome Reception (no drink tickets included)
Extra Exhibitor Full - $250.00 each - Includes:
Name Badge
Admission to all general sessions, seminars, and workshops
Sunday Lunch
Sunday evening Welcome Reception including 2 drink tickets each
---
2020 Exhibitors' Schedule**
Exhibits Setup

Saturday, February 8

Sunday, February 9

 

12 noon - 5:00 pm

7:00 am - 9:00 am

Exhibits Open

Sunday, February 9
 

Monday, February 10

 

9:00 am - 3:00 pm

 

8:00 am - 12:00 pm
(8:00 am - 12 noon)*

* Exclusive Exhibit Hall Hours

Exhibits Tear Down

Monday, February 10

 

After 2:00 pm

** Times subject to change
---
Reserve Your Booth Space Today
Contact Kathy Maguire
(770) 432-8410 ext. 153
Download a contract