'There's no control': Border chaos invades America's heartland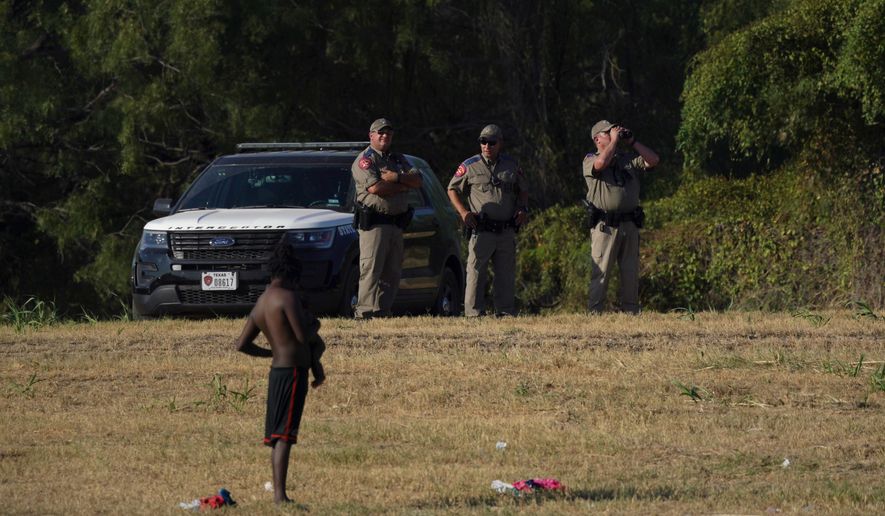 Iron County in Utah is about the furthest thing from a border community.
But Sheriff Kenneth Carpenter says incidents like a traffic stop this month on the interstate, where a deputy nabbed a motorist for reckless driving and found 5 pounds of methamphetamine and $8,000 in cash, are the results of the chaos on the U.S.-Mexico boundary.
State officials have warned sheriffs that Honduran gangs have stepped up drug trafficking along the Wasatch Mountains, Iron County's SWAT team callouts are "way up" and deputies are finding more guns when they serve search warrants, Sheriff Carpenter said.
"Since the border's been just wide open now, there's no control," he told The Washington Times. "The floodgates have been opened, and we're seeing it on a much more frequent basis. We're seeing a surge in the [drug] pipelines, we're seeing a surge in fentanyl houses, we're seeing a surge in criminal activity."