From Florida State football to Broward County sheriff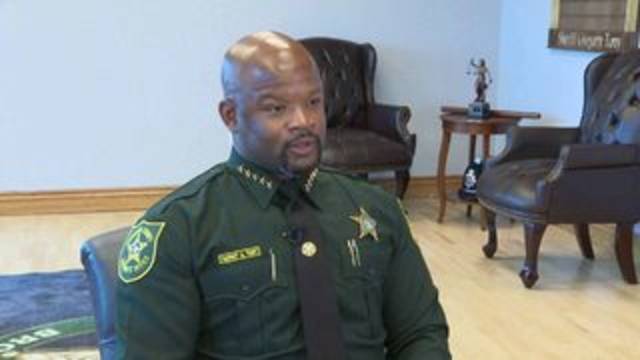 FORT LAUDERDALE, Fla. - It was the morning of Sept. 11, 2001, and Gregory Tony was sitting in his Latin 101 class at Florida State University.
"And not having a lot of success in that course, but I can recall the moment of how it had shook the entire campus and the whole world had stopped," Tony said Wednesday, recalling how the terrorist attacks of that day forever changed the trajectory of his post-college career. "There was nothing else more important. There was nothing else more impactful to this nation."