Pitkin County 911 dispatchers among first in the country to be recognized as first responders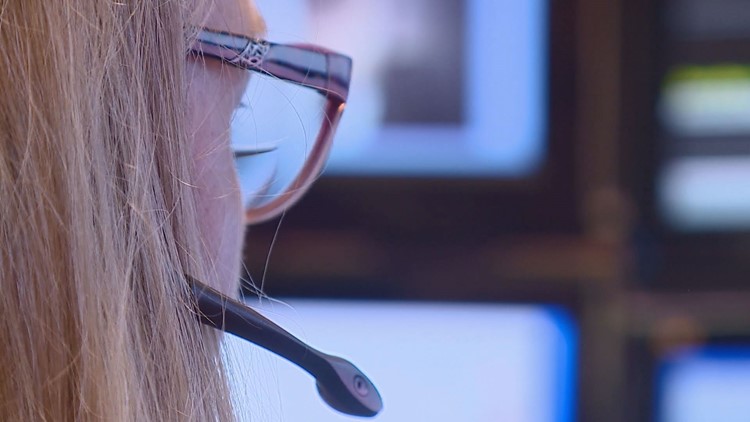 ASPEN, Colo. — On average, 911 dispatchers in Pitkin County take about 1,200 calls a month. Many of those emergencies require life-saving skills before the first responders even arrive, according to Dispatch Commander Brett Loeb.
"We're often called the first, first responder," he said.
Across the country, dispatcher jobs are defined as administrative, not life-saving.
There's a bill in Congress called the 911 Safety Act that would reclassify dispatchers as first responders. The effort has been slow moving, though, prompting some communities to move forward with the classification on their own. Pitkin County is now one of those places.