Sheriff David Mahoney on VICE News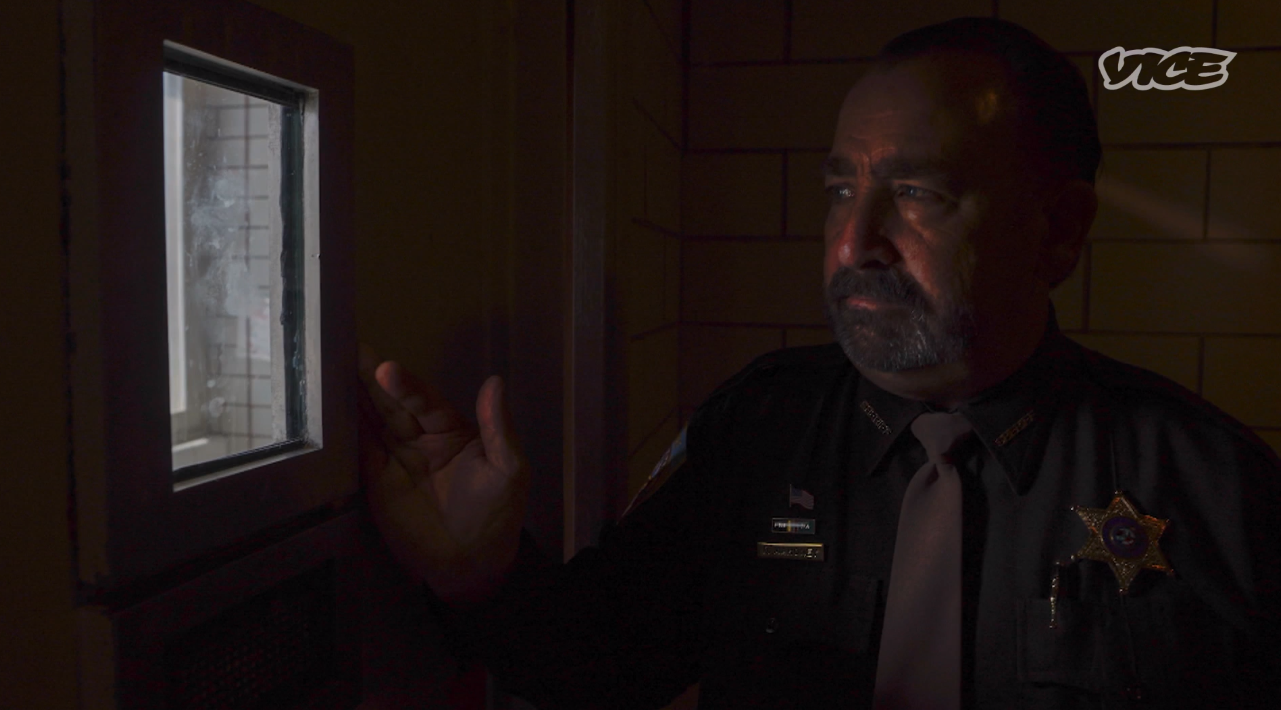 Dane County Sheriff and incoming NSA President, Sheriff David Mahoney, was on Vice News last night talking about his experience with #COVID19 in his jail and among his deputies.
"I don't think any of us can afford to be over-confident."
Inmates and officers in America's prisons and jails are at particular risk for COVID-19. VICE News gets an inside look at how some detention centers are handling the crisis.