Sheriff: Nashville criminal justice advocate planted loaded guns in new detention center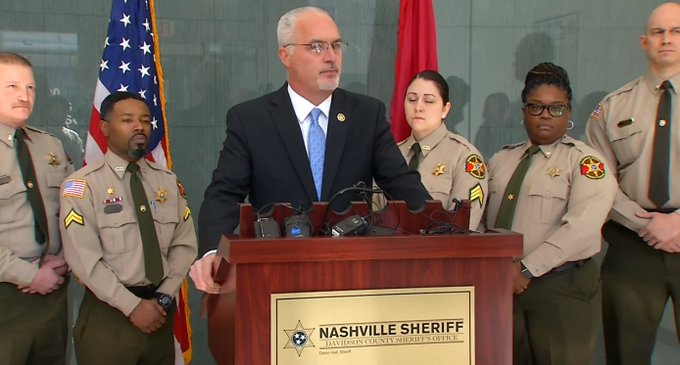 NASHVILLE, Tenn. (WZTV) — A criminal justice advocate is back behind bars after the Nashville Sheriff says he planted loaded guns in the new downtown detention center.
Convicted felon and self-described criminal justice advocate Alex Friedmann was booked into the Davidson County Jail on a Class A Felony vandalism charge Tuesday night. He's being held on a $2.5 million bond. Friedmann has since been moved to a Tennessee Department of Correction prison.
Friedmann was previously arrested on Jan. 4 just a few weeks after officers took occupancy over the downtown detention center. The sheriff's office says he entered the building disguised as a construction worker on several days at the end of December. Detectives believe Friedmann stole keys from inside a control room on one of the days, causing security concerns. He was charged with attempted burglary, possession of burglary tools, and tampering with evidence.