Sheriff making use of crime stats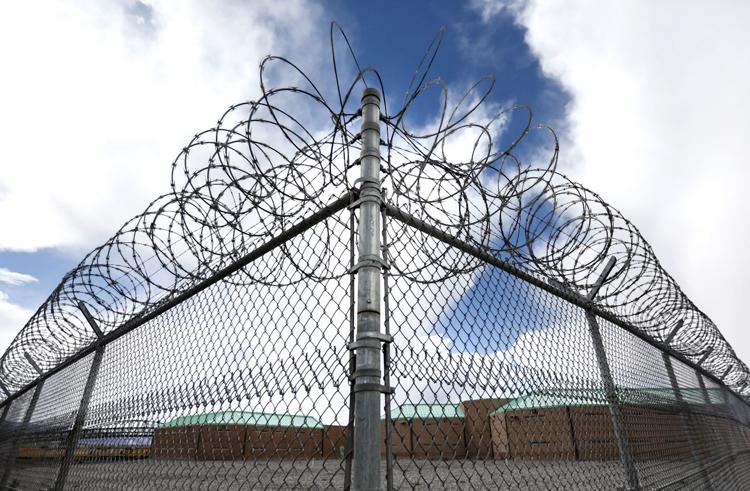 Colorado Bureau of Investigation crime statistics released last month highlighted trends both locally and across Colorado but, for Western Slope law enforcement, statistics and intelligence-led policing is a matter of course rather than a periodic checkup.
At the Mesa County Sheriff's Office, members of the agency have been meeting monthly and even weekly to discuss what they are seeing in the community and what they can do to prevent it.
"Intelligence-led policing is a management style we took on about two years ago," said Sheriff's Office Law Operations Division Captain Todd Sorenson. "We look at what the social harms are in a community."