Tunica County Sheriff Department to host 'Project Clothesline'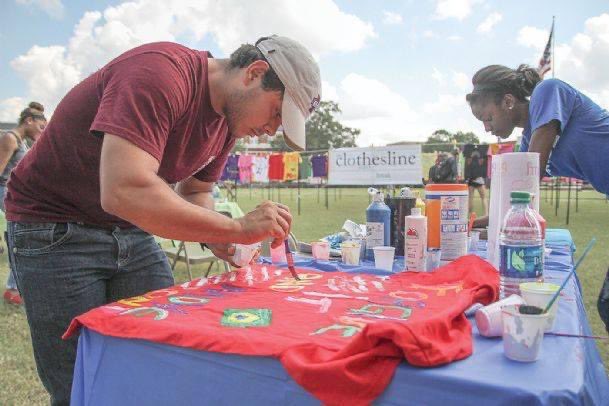 MEMPHIS, Tennessee — October is Domestic Violence Awareness month and with domestic violence calls spiking nationally during the pandemic months, awareness is key.
Starting Tuesday, the Tunica Co. Sheriff's Office is hoping to promote that awareness and a sense of healing for anyone affected by violence, domestic or otherwise, by hosting the Clothesline Project.
The Clothesline Project is a national movement where t-shirts hang along a clothesline representing the victims of domestic violence. It's meant to be a visual reminder of how domestic violence can too often be ignored.
The sheriff's department will set up a clothesline at The Marketplace in downtown Tunica. The community is invited to come out and decorate a shirt of their own to represent their experience with domestic violence or someone that they love having experienced it.