Valley County sheriff's deputies to hand out 'turkeys or tickets' before Thanksgiving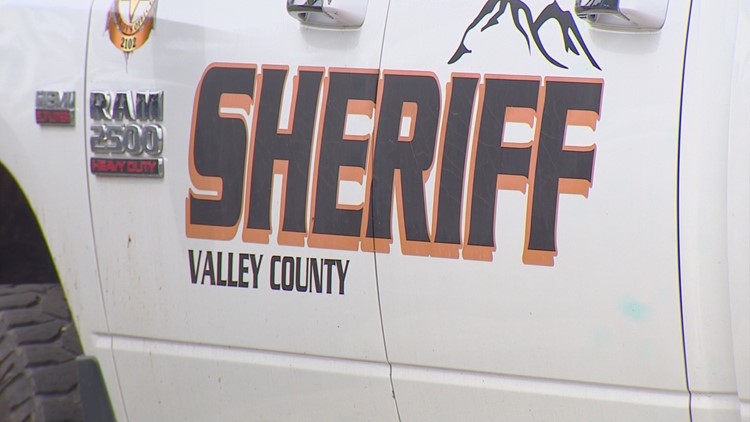 DONNELLY, Idaho — Drivers who get pulled over in Valley County could get a very nice holiday surprise!
The Valley County Sheriff's Office is partnering with Tamarack Environmental Protection Association Partners (TEPA) for its annual "Turkey or Tickets" program.
Every Thanksgiving season since 2015, the TEPA and sheriff's office have teamed up to provide community engagement and education through this program.
More than 50 people will receive a Thanksgiving turkey instead of a ticket when they are stopped by a Valley County sheriff's deputy between November 15-24.