NSA Partners with NCVC to Provide Victim-Centered TTA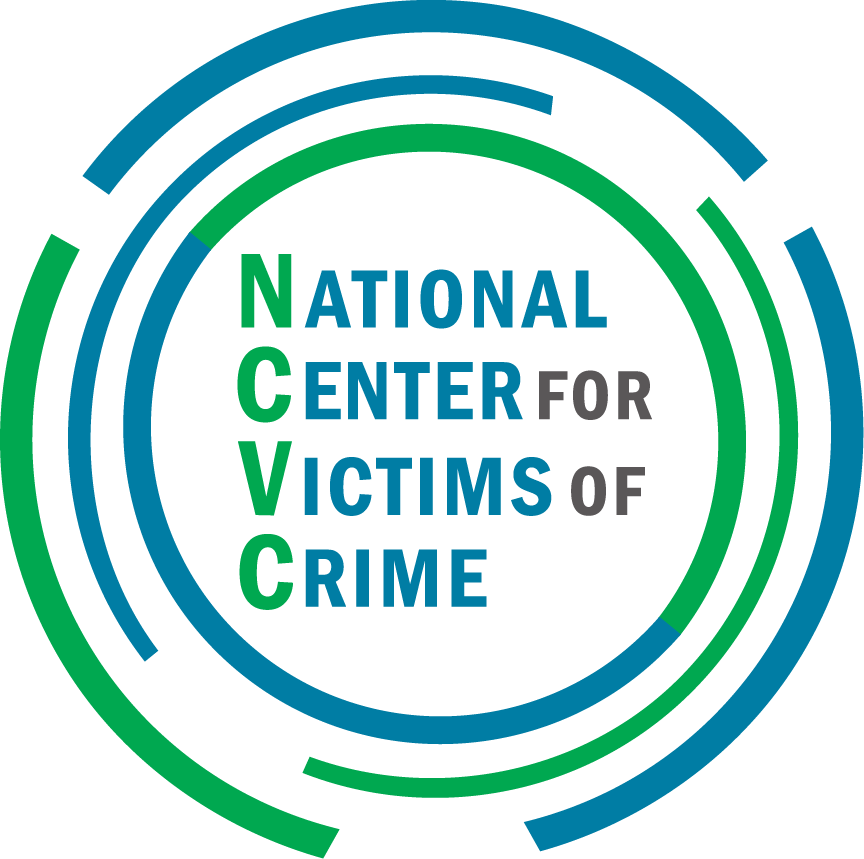 The National Center recently launched a new training and technical assistance website, which is an invaluable resource for victim advocates, law enforcement, and other providers who serve victims of crime. The TTA portal is available at www.ncvctta.org, and it houses webinars, training materials, articles, tool kits, and much more.
Many resources within the TTA portal were produced under the Multidisciplinary Responses to Families and Communities in Complex Homicide Cases (Complex Homicide) project. On the Resources page, you will find articles, information on evidence-based practices, sample outreach materials, toolkits, and more that can be used by organizations responding to homicide cases. We also have links to webinars that were previously conducted and materials from past training seminars.