NLECAA National Partners
NLECAA works frequently with various organizations from a multitude of different disciplines.
The American Humane Association (AHA) is leading the way in understanding human-animal interaction and its role in society to protect children, pets and farm animals from abuse and neglect.  They reach millions of people every day through groundbreaking research, education, training and services that span a wide network of organizations, agencies and businesses.  
The AHA has various trainings and also offer remote and on-the-ground support with investigations and responses.
Website
Contact
1400 16th Street NW, Suite 360
Washington, DC 20036
(800) 227-4645
info@americanhumane.org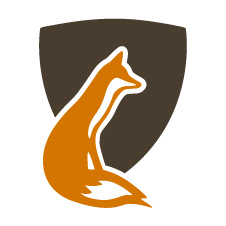 The Criminal Justice Program of the Animal Legal Defense Fund (ALDF) provides law enforcement officers and prosecutors with a full spectrum of support services to protect the lives and advance the interests of animals through the legal system.  The experienced legal team provides free legal assistance to prosecutors handling cruelty cases, works to strengthen state anti-cruelty statutes, encourages the federal government to enforce existing animal protection laws, and provides public education through seminars, workshops and other outreach efforts.  
Website
Contact
National Headquarters
525 East Cotati Avenue
Cotati, CA 94931
(707) 795-2533
Lora Dunn, Director of the Criminal Justice Program
ldunn@aldf.org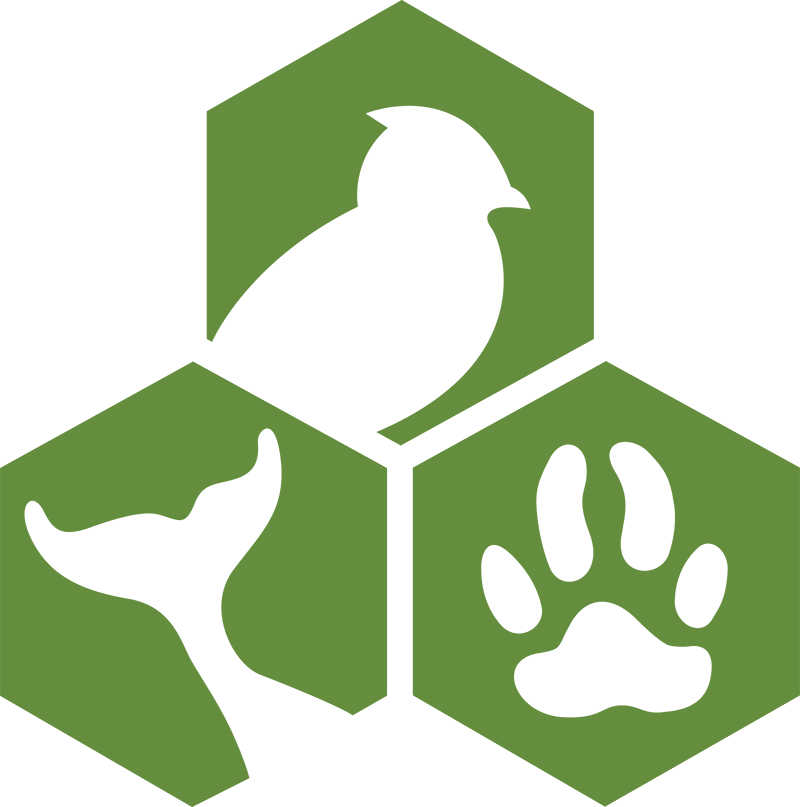 Recognizing the connection between family violence and animal abuse, the Animal Welfare Institute (AWI) actively pursues partnerships with other organizations to offer resources, programs, and policies that address this important relationship.
While AWI's mission is to alleviate suffering of nonhuman animals, the principle followed by AWI of compassion and nonviolence applies to human animals as well as nonhuman animals. The Animal Welfare Institute condemns violence directed against all living creatures. There are no exceptions.
Website
Contact
Mary Lou Randour, Senior Advisor for Animal Cruelty Programs and Training
marylou@awionline.org

The Association of Prosecuting Attorneys (APA) is a national 501(c)(3) organization made up of elected and appointed prosecuting attorneys from throughout the nation.  APA provides a national technical assistance network and has partnered with various animal welfare and other law enforcement organizations to hold an annual Animal Abuse and Fighting Summit to continue to develop ideas to combat animal cruelty and fighting.
Resources
Association of Prosecuting Attorneys
Contact
David LaBahn, President & CEO
david.labahn@apainc.org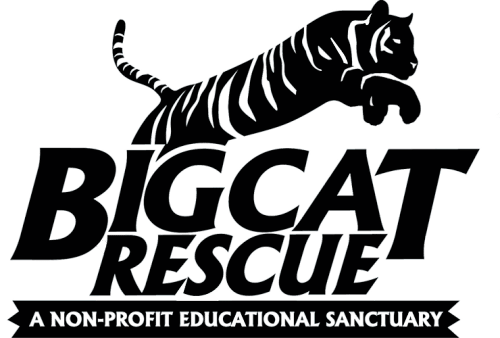 Big Cat Rescue (BCR) is one of the largest accredited sanctuaries in the world dedicated to abused and abandoned big cats.
Big Cat Rescue's mission is to provide the best home we can for the cats in our care, end abuse of big cats in captivity and prevent extinction of big cats in the wild.
Website
Contact
Jennifer Leon, Director of Outreach
jennifer.leon@bigcatrescue.org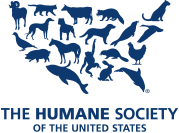 The Humane Society of the United States (HSUS) is the only organization with the nation's leading experts on dogfighting, cockfighting, puppy mills and illegal animal cruelty.  They provide law enforcement with a team of investigators; a fully equipped rescue response team; comprehensive shelter services for rescued animals; puppy mill and animal fighting tip lines; a $5,000 reward for the arrest of animal fighters and illegal puppy mill operators; a mobile forensic animal crimes lab; free law enforcement training on cruelty and fighting investigations; and the nation's most extensive database of puppy mill operations and animal fighting suspects. 
Website
Humane Society of the United States
Contact
Ashley Mauceri, Manager of Animal Cruelty Response 
amauceri@humanesociety.org

The National Animal Care & Control Association (NACA) was formed in 1978 for the express purpose of assisting its members to perform their duties in a professional manner. We believe only carefully selected and properly trained animal control personnel can correct community problems resulting from irresponsible animal ownership. NACA's purpose is to preserve the Human/Animal Bond by insisting on responsible animal ownership.
 
Website
National Animal Care & Control Association
Contact
Executive Director
naca@nacanet.org

National Canine Research Council is a non-profit canine behavior science and policy think tank. Our mission is to underwrite, conduct and disseminate academically rigorous research that studies dogs in the context of human society. We advocate innovative and practical canine policy that:
Is based on empirically-verified data.
Is based on research that embodies the principle that dogs must be considered in relation to humans.
Removes barriers to safe and humane pet ownership.
Website
National Canine Reasearch Council
Contact
Elizabeth Arps, Manager of Research and Public Policy Services
info@ncrcouncil.com

The National Children's Advocacy Center (NCAC) models, promotes, and delivers excellence in child abuse response and prevention through service, education, and leadership
Child Abuse Library Online (CALiO)- NCAC Professional Bibliographies provides guides to the literature for practitioners working with children and adolescents who have been sexually, emotionally or physically abused
NCAC hosts two national conferences: the National Symposium on Child abuse and the National Conference on Child Sexual Abuse and Exploitation Prevention
The NCAC Training Center, Huntsville, AL, is one of the leading providers of quality training for professionals working with abused children and their families.  Training sessions are available On Campus, Online, Customized Training- On Location, and through a professional conference 
Website
National Children's Advocacy Center
Contact
Chris Newlin, Executive Director
cnewlin@nationalcac.org

The National Link Coalition was formed in 2008 as an independent collaboration among law enforcement, prosecution, child abuse, domestic violence, animal welfare, elder abuse and veterinary organizations. Our mission is to promote and disseminate research, public policy, programming, and public awareness of how animal abuse is linked with other forms of family and community violence. We emphasize multidisciplinary approaches leading to more effective prevention, protection and prosecution. 
Website
Contact
Phil Arkow, Coordinator
arkowpets@snip.net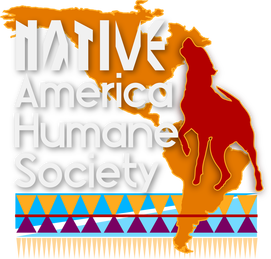 The mission of the Native America Humane Society (NAHS) is to empower Native communities to become healthier, happier and safer by providing information, support and resources for animal care programs in Indian country.
Website
Contact
Diana Webster, President and Founder
Diana@nativeamericahumane.org

Show Your Soft Side (SYSS) is a public service campaign that was created to change the mindset of young people who all-too-often view the maiming and torturing of defenseless cats and dogs as a sign of "toughness" or "manhood." The campaign's message that compassion toward animals is a strength, not a weakness is one that, overnight, struck a nerve with old and young alike. Today, Show Your Soft Side uses its reach and resources to build a better world for animals and, in doing so, build better adults.
Website
Contact
Sande Riesett, President
riesett@comcast.net
If your organization would like to be considered as National or Local Partner of the Center, please provide NSA with a short bio of your organization and a link to all your resources and trainings available to law enforcement. Additionally, we will need a logo of your organization. Email the information and logo to crider@sheriffs.org