STATEMENT OF LAW ENFORCEMENT LEADERS ON KEEPING OUR ELECTION OFFICIALS SAFE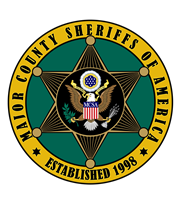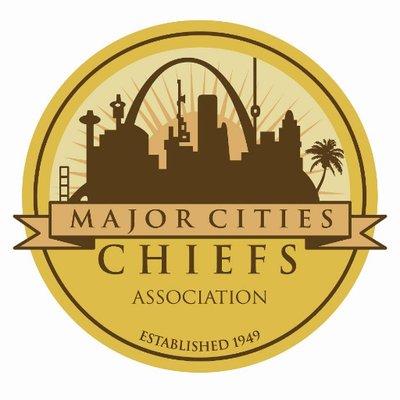 As leaders in law enforcement, we condemn, in the strongest possible terms, the threats of violence, harassment and intimidation leveled at election officials across this country since Election Day.
We are committed to working with others in government and law enforcement to protect election officials and to hold accountable those who would illegally threaten and harass them. The people who administer our elections should not have to put their lives and safety at risk.
We deeply value the First Amendment, but there is no constitutional protection for violence, unlawful conduct, threats of imminent violence, trespassing, or destruction of property. We will not tolerate illegal actions against election officials in our jurisdictions; nor should anyone, anywhere in the country.
Taking a stand against threats of violence is not a partisan issue. It is about public safety and protecting public servants. Our election officials are the guardians of our democracy. We owe them our gratitude.