LEO Safety/Below 100: Additional Resources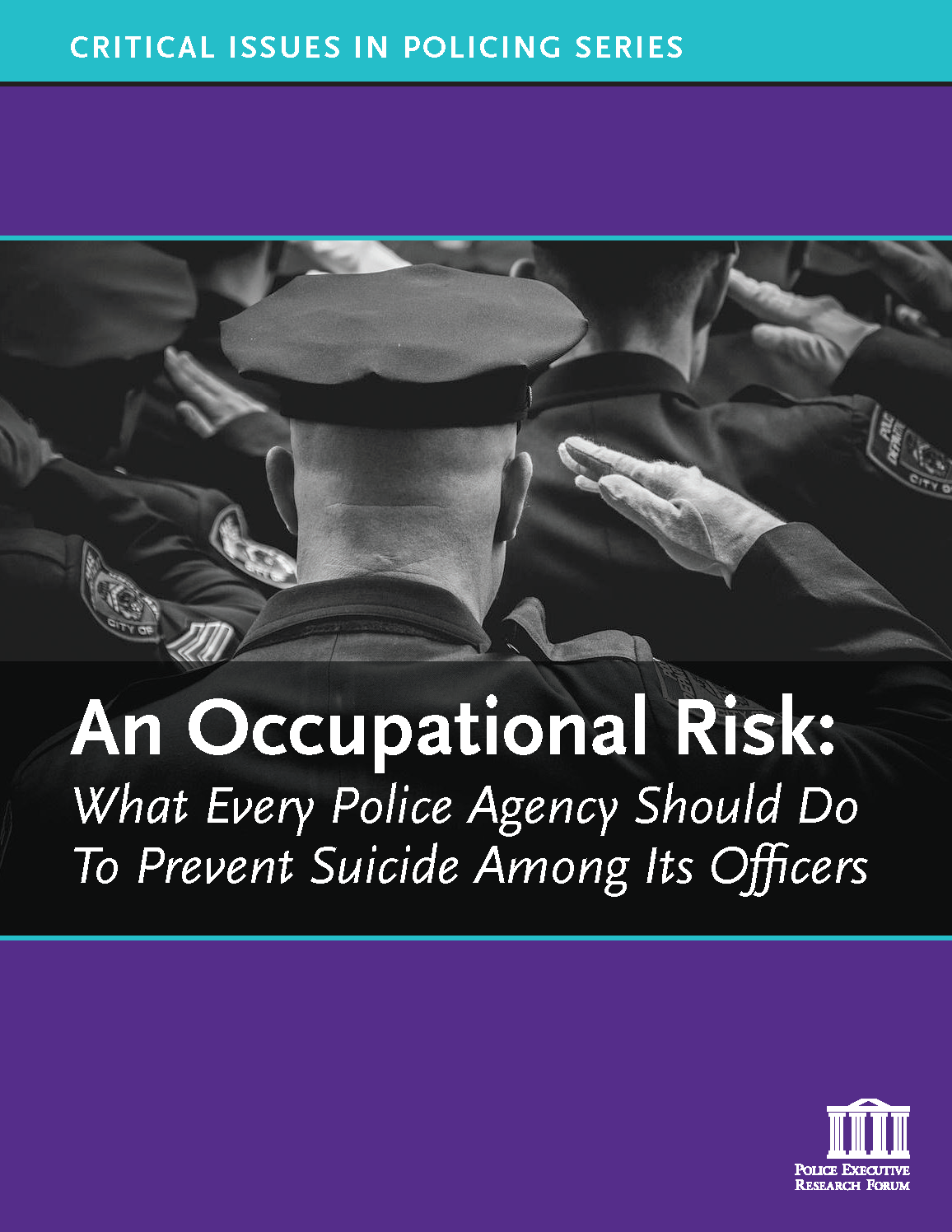 PERF Critical Issues in Policing Series: An Occupational Risk - What Every Police Agency Should Do to Prevent Suicide Among Its Officers
When a police officer or sheriff's deputy is killed in the line of duty, either in an act of violence by a criminal offender or in a motor vehicle crash or other accident, there is a time-honored response. Agencies conduct a thorough investigation to understand every detail of what happened, how it happened, and why. There is typically extensive news media coverage of the tragedy, and police executives and other leaders speak about the incident and the fallen officer. Officers are laid to rest with honors, and their survivors can receive emotional support and financial assistance through a combination of local, state, and federal programs. Read More >>
---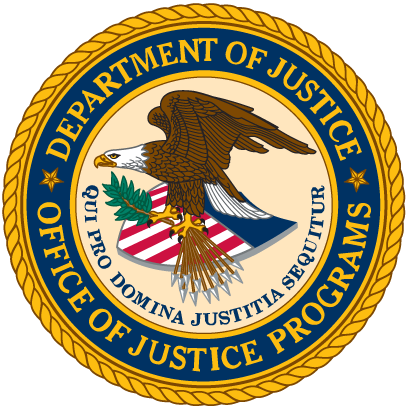 OJP National Institute of Justice: Officer Safety
Law enforcement officers face many different dangerous and stressful situations in the line of duty. Some, such as gun violence, are obvious; others dangers (e.g., fatigue) are hidden, but common, and can greatly hinder officer performance. Officer performance is also affected by training and other factors.
NIJ supports work to study and improve officer performance and safety on several fronts. For decades, NIJ has been on the forefront of testing and developing protective equipment for officers, from body armor to roadside visibility aids. NIJ also funds projects to prevent and eliminate officer fatigue and mental health problems.
---
National Criminal Justice Reference Service (NCJRS): Law Enforcement Resources - Health, Safety, and Survival
---

Officer Down Memorial Page: 2020 Honor Roll of Heroes
The Officer Down Memorial Page, Inc., (ODMP) is a non-profit organization dedicated to honoring America's fallen law enforcement heroes. More than 24,000 officers have made the ultimate sacrifice in the United States since 1786 and ODMP is honored to preserve their memories and give friends, family, other officers, and citizens alike the opportunity to remember them and honor their sacrifices.