Ridesharing Additional Resources
Data Suggests Ride-Sharing May Be a Reason for Decline in DUI Arrests in LA County: LA County Sheriff's Department Experience with Ridesharing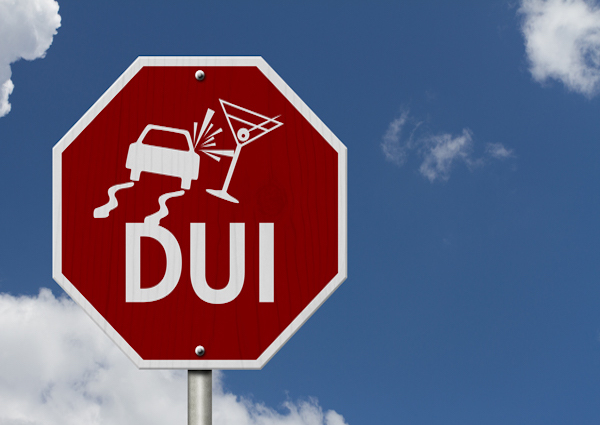 In 2010 and 2011, the Los Angeles County Sheriff's Department was making about 3,100 arrests each year for driving under the influence. Then, in 2012, Uber arrived; Lyft followed the next year. Suddenly, the number of DUI arrests started to drop.
By 2017, DUI arrests had fallen 32% from five years earlier. Though DUIs started ticking up again in 2018 and 2019, they're still 30% below their 2010 level. (Coincidentally, 2018 was the year recreational marijuana became legal in California.)
---
Rideshare Laws and Legislation
---
Research on Ridesharing's Impact on Drunk Driving
UBERING UNDER THE INFLUENCE: The Impact of Ridesharing on Drunk Driving
This essay uses a unique dataset detailing the number of hourly UberX rides since Uber market entry in fifteen counties throughout Illinois, employing a difference-in-differences design to estimate the impact of Uber on drunk driving, as represented by total DUIs and DUIs per capita.
Responsible Options: Empirical Analyses on the Effects of Alternative Transportation on Drunk Driving
This dissertation examines the impact of different types of alternative transportation options on rates of drunk driving. These three studies can provide important evidence to policymakers in their efforts to curb drunk driving, a problem which kills over 10,000 people and causes over $50 billion in damage each year in the United States.
SHOW ME THE WAY TO GO HOME: AN EMPIRICAL INVESTIGATION OF RIDE-SHARING AND ALCOHOL RELATED MOTOR VEHICLE FATALITIES
While significant debate has surrounded ride-sharing, limited empirical work has been devoted to uncovering the societal benefits of such services (or the mechanisms which drive these benefits).