2020 Winter Conference
Join us in Washington, DC for the Winter Legislative and Technology Conference!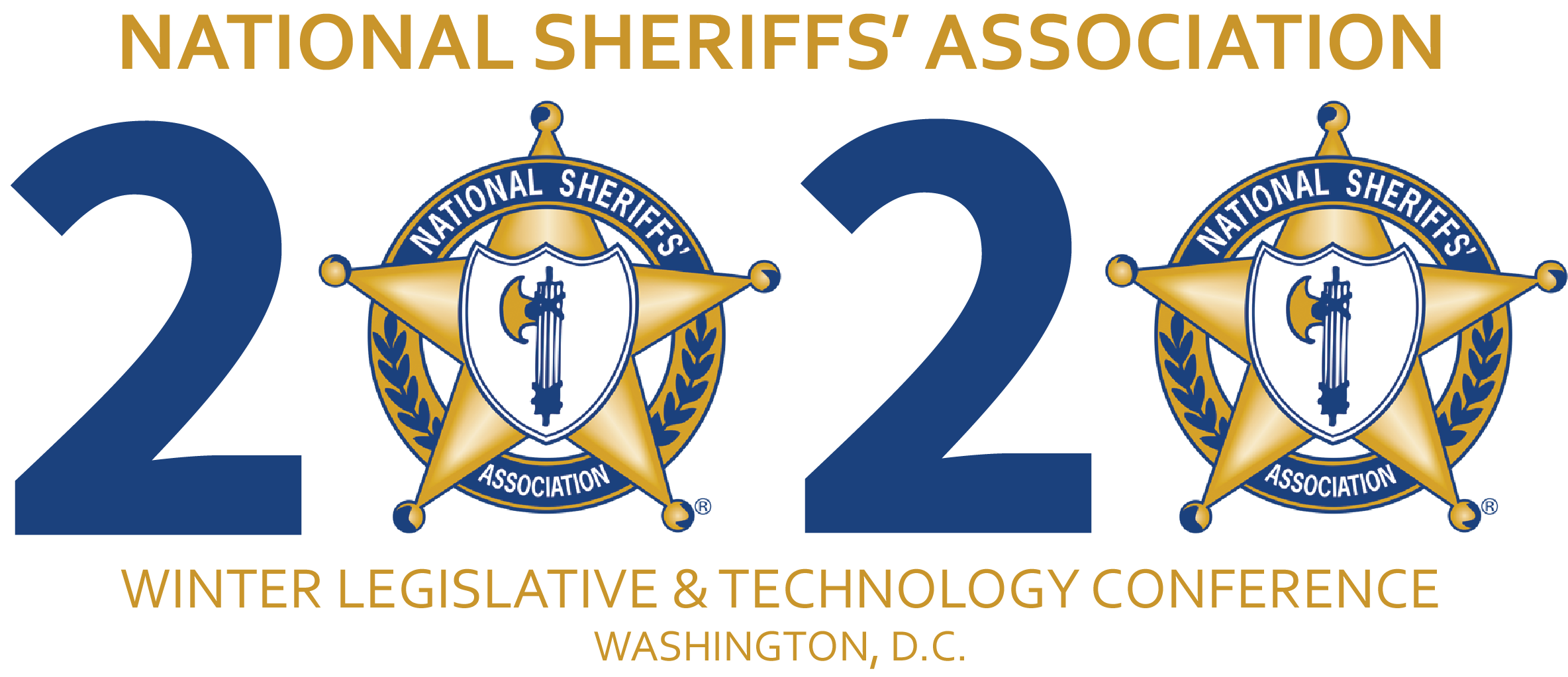 February 8-11, 2020
JW Marriott
1331 Pennsylvania Ave
Washington, DC
---
Updated October 29, 2019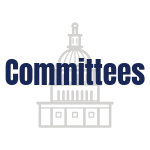 View By Track
---
SEMINAR PROPOSALS
The submission period for Winter 2020 Seminar Proposals is now closed.
---
REGISTRATION
Pricing:
Attendee FULL Conference Registration: $575*
Spouse/Significant Other/Guest FULL Conference Registration: $200*
Saturday Registration Only: $150
Sunday Registration Only: $200
Monday Registration Only: $150
Saturday/Sunday Registration Only: $350
Sunday/Monday Registration Only: $350
* Includes Coffee in Exhibit Hall on Sunday and Monday, Sunday Lunch Buffet, President's Reception, and Conference Cancellation Insurance
---
INSURANCE
Refund insurance is now included with your 2020 Winter Conference registration fee! You will receive a 100% refund, if you are unable to attend the event for a reason outside of your control that is covered under the policy. This coverage starts on the date you pay for registration and ends on the first date of the show. This coverage is underwritten by Lloyds of London.
---
HOUSING
IMPORTANT:  There is NO housing form. You must register for the Conference before you can make your hotel reservation. Once you have completed Conference Registration, at the bottom of your confirmation there will be a link to make your hotel reservation. You must make your hotel reservations from this link in order to secure the conference rate.
The hotel's "Cut-Off date" for reservations at the Conference rate is Thursday, January 17, 2020. If you call the hotel to make your reservation, you will not be given the conference rate. The room rate this year at J.W. Marriott is $285/night plus 14.5% tax ($326.33). Any hotel cancellations made within 72 hours of arrival will be charged one night's room and tax by the hotel.
---
At the NSA Winter Legislative & Technology Conference in Washington, DC, you can join high-level leadership from federal agencies, members of Congress, and very active Sheriffs who come together to explore current legislation and trending technologies and products.
2020 Exhibitors' Schedule**
Exhibits Setup

Saturday, February 8

Sunday, February 9

 

12 noon - 5:00 pm

7:00 am - 9:00 am

Exhibits Open

Sunday, February 9

Monday, February 10

 

9:00 am - 3:00 pm

8:00 am - 12:00 noon*

* Exclusive Exhibit Hall Hours Except for State Sheriffs' Association Meeting

Exhibits Tear Down

Monday, February 10

 

12:00 noon - 5:00 pm

** Times subject to change
Download Winter 2020 Exhibitor Contract with Rules & Regulations
View the interactive floor plan for Winter 2020.
Beware of Lists for Sale
The official registration list is exclusively offered and available for exhibitors only from NSA or Tradeshow Logic. Lists obtained from outside parties are not legitimate and NSA/TSL does not authorize, offer, or sell registration list information to any outside organization for its use in marketing or solicitation.
---
Take advantage of this once-a-year marketing opportunity and become a sponsor. There are many exclusive sponsorship opportunities available to you at our annual conference. Increase your exposure — be a sponsor.
---
NOTICE: Unauthorized Companies Soliciting Services for NSA Conferences
We understand that our exhibitors and sponsors have been inundated with phone calls and emails from fraudulent companies claiming to represent the National Sheriffs' Association. We are making changes to the way we publish our exhibiting companies' information to help reduce those unwanted contacts. Please be assured that the following are the only currently approved vendors with regard to our annual conferences. If you are contacted by any other company claiming to represent the National Sheriffs' Association, please check with us before doing business with them.
Tradeshow Logic – Exhibit Sales
The YGS Group – Advertising
VoiceHive – Registration Contractor
Orchid Event Solutions – Housing Contractor
Brede Exposition Service – General Service Contractor
Convention Strategy Group – Lead Retrieval Contractor
Liberty CFS NV, Inc. – Official Freight Carrier
Projection Video Services, Inc. – Official Audio Visual Contractor
Convention Plant Designs – Official Plant-Flower Contractor