NSA Mask Project
Free Masks for Sheriffs' Offices!
Provided to you by:
| | | |
| --- | --- | --- |
| | & | |
Orders, Fulfillment, Shipping and Logistics Coordinated by:
| | | |
| --- | --- | --- |
| | & | |
Special Thanks to: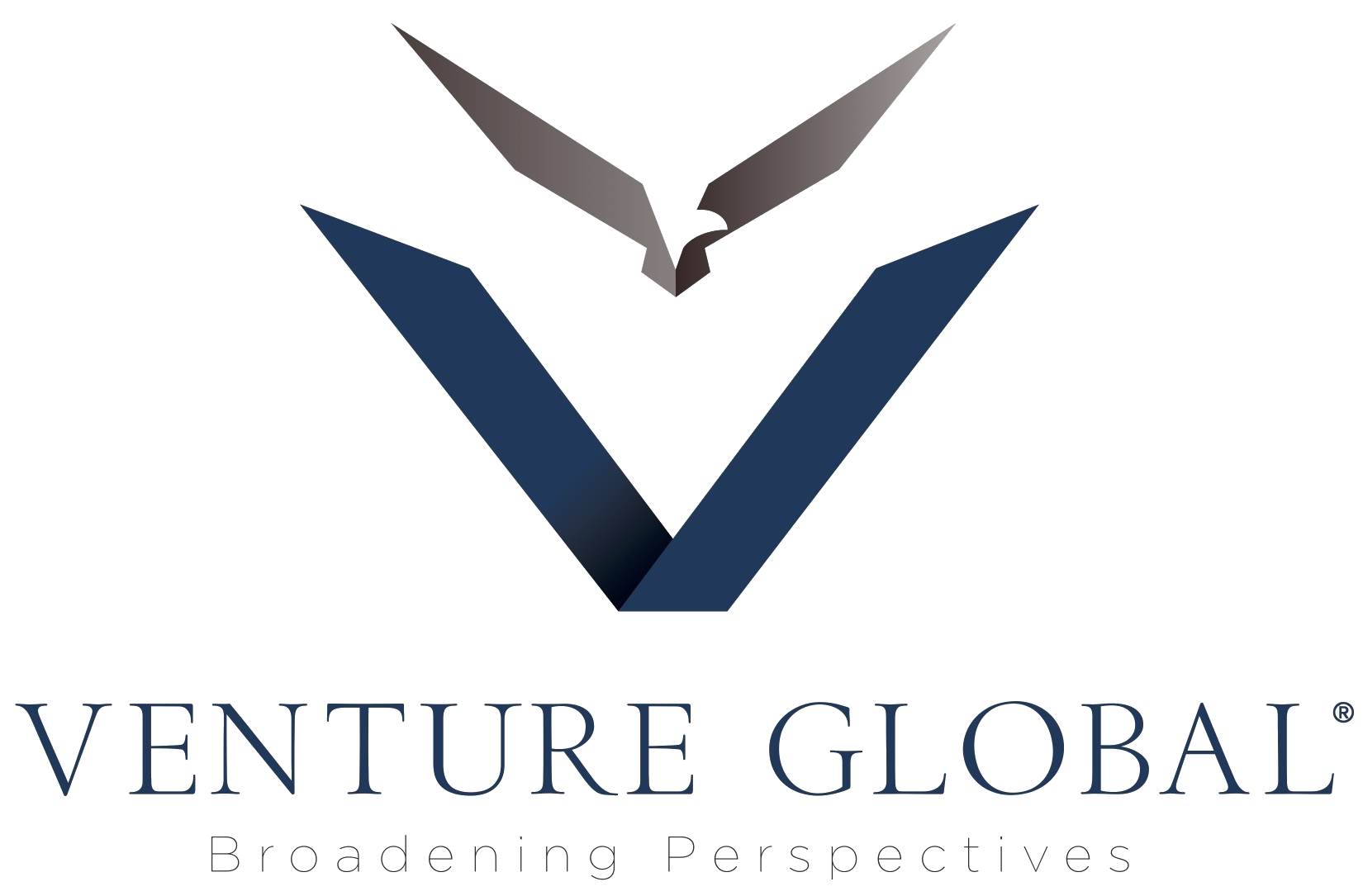 The National Sheriffs' Association (NSA) and our Educational Foundation has partnered with the Motorola Solutions Foundation, SwabTek, and UPS to provide 200,000 face masks to sheriffs at no cost. This contribution to the work and safety of our sheriffs and deputies is being fully funded by a generous donation to the NSA Educational Foundation from the Motorola Solutions Foundation, the charitable and philanthropic arm of Motorola Solutions.
The face mask has been designed by the innovation team at Under Armour for use by healthcare and community organizations, and offers a lightweight, breathable shield for the wearer.
For clarity, the face mask being produced is not designed or intended to be or be used as a surgical mask or respirator of any kind pursuant to that guidance.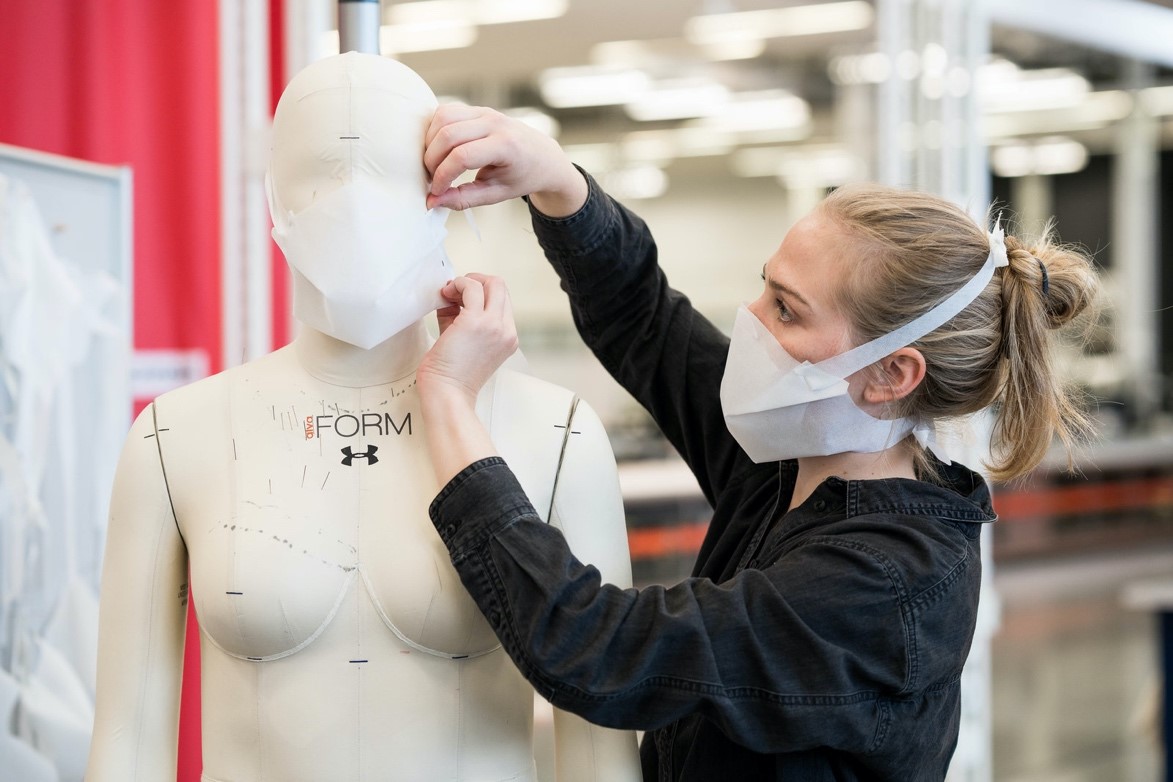 The first week of this program will allow you to receive a maximum of 250 masks. We will provide an update on quantities and possibly open up to larger orders once the first week has allowed most agencies to have an opportunity to place an order. 
Again, this is 100% FREE to all Sheriff's Offices.
Motorola Solutions Foundation covered all costs of the masks as well as shipping.
**You will be redirected to SwabTek's website to place your order**
Special thanks to Venture Global for connecting us all together. We appreciate their support of NSA and assistance in this project.
SwabTek, a nationwide provider of protective gear for law enforcement and first responders, is handling orders from the Sheriffs and managing distribution, all at cost.  UPS provided the transportation speed and national scale to ensure sheriffs' offices will receive masks as quickly as possible.
---
For questions regarding orders please contact:
775-277-7996
---
*For purposes of this project, "Face Masks" means a mask "that covers the user's nose and mouth and may or may not meet fluid barrier or filtration efficiency levels" as described in FDA guidance issued in March 2020 in response to the COVID-19 pandemic.