Traffic Safety: Occupant Protection/Child Passenger Safety
Law enforcement plays a critical role in seat belt compliance.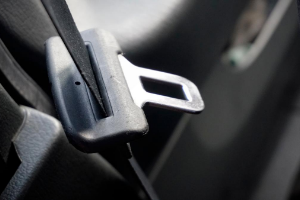 Seat belt use and properly installed child seats are crucial to saving lives. While almost 91% are now compliant with buckling up, the remaining 9%, or over 20 million Americans are still at risk. 
The law plays a critical role in seat belt compliance. According to NHTSA, "states with tough primary seat belt laws, or laws that allow drivers to be pulled over just for failing to buckle up, have achieved seat belt use rates above 92 percent. States without primary laws, where drivers must first commit a separate violation before they can be pulled over and ticketed for failing to wear a seat belt, achieved rates of only 86 percent."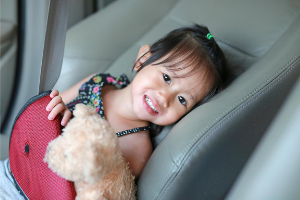 High visibility enforcement (HVE) of seat belt use and proper child restraint is important to saving lives on our roads. To have the most impact, the CDC reports that "effective, high-visibility communications and outreach are an essential part of successful seat belt high-visibility law enforcement programs." 
RESOURCES
---
NSA PARTNER